Canine Reproduction Services
30 Years of Breeding Knowledge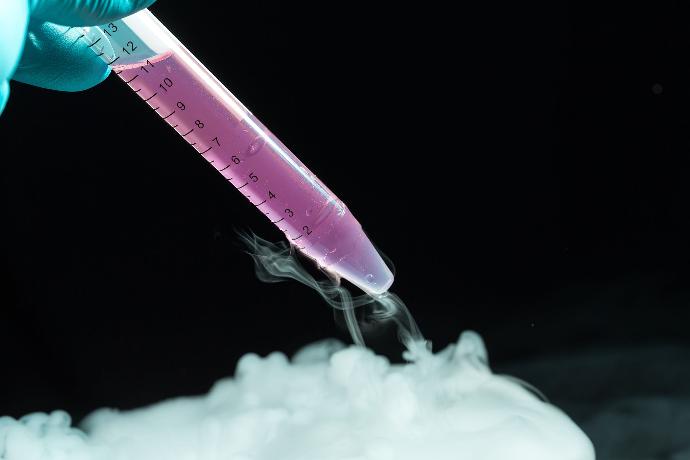 Chilled or cooled semen is fresh semen with an extender added that preserves the semen to hold for up to 14 days at 5-10 degrees Celsius (stored in refrigerator NOT freezer). Chilled semen is an ideal solution to save time and travel to a stud dog. Semen is collected before 10am from the stud dog and its shipped to the breeder to arrive before 12 noon next day.
You ship the complete collection so that the breeder can inseminate the bitch two or three time over number of days. You don't need veterinary professional to inseminate but it is important that it's done correctly.
Chilled Semen To Europe & UK in 24 hours.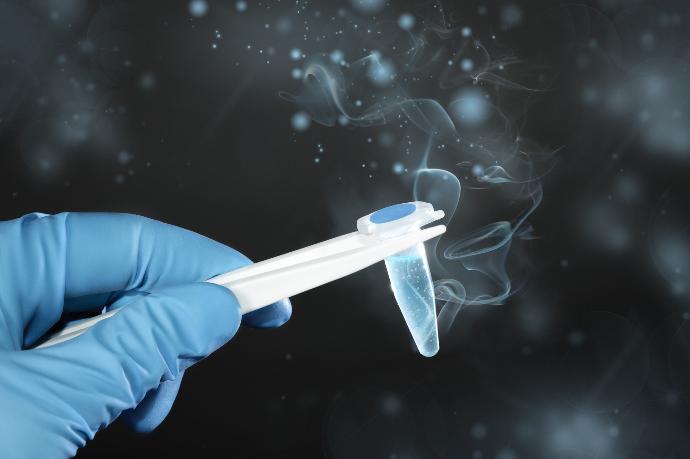 Pelleted Canine Freezing System (the semen is frozen in pellets and vials (ampoules).
A relaxed designated collection area with outdoor grass paddocks or concrete runs to optimise a sire's 'mating' environment.
Semen evaluation and count and quality certification before you leave.
Over 30 years of semen collection and freezing experience (various breeds).
Sires can be collected in their home/kennels.
Frozen semen lasts indefinite if stored under proper conditions.
Cryopreservation facility available.
Low cost Cryopreservation.
Frozen Semen Import & Export Worldwide.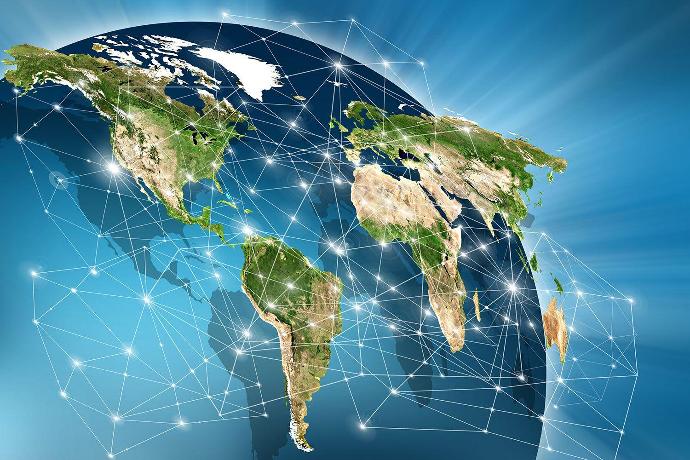 Are you a passionate dog breeder or an enthusiast seeking to expand your breeding program with the finest genetic lines from around the globe? Look no further! We are thrilled to introduce our Frozen Semen Import-Export Service, dedicated to facilitating the seamless transfer of valuable genetic material between breeders worldwide. Our mission is to bridge geographical boundaries and connect breeders, ensuring access to a wide range of high-quality frozen semen for their breeding endeavours. Contact us today to explore how we can assist you in accessing premium frozen semen from around the world.
---
Over 30 Years Experience in Canine Reproduction Services And Dog Breeding
As one of the first companies introducing Canine Reproduction Services in Europe we provide
extensive range of efficient canine reproduction solutions, custom-tailored to every particular situation.

---
---
Trade Genetics

Register with us for free to access following:
Free Breeding Information
Free Consultancy Advise
Free Semen Import Advise and Quotations
Free Semen Export Advise and Quotations
Setting up a Frozen Semen Storage account
Semen Inventory
Digital E signing Forms
Secure International Payment Portal
---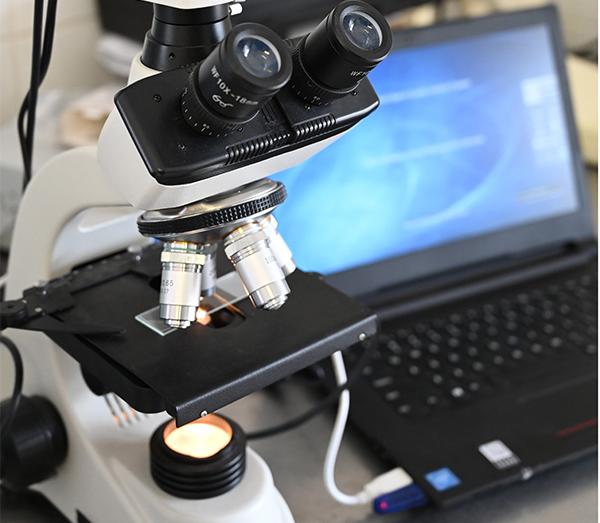 Trade Genetics
With over 30 years of dedication to canine artificial insemination we deliver worldwide excellence in canine reproduction services with the highest level of integrity and understanding of breeding pitfalls, dilemmas and limitations. As first established business on this field in Europe we provide extensive range of efficient canine reproduction solutions, custom-tailored to every particular situation.
Due to the constant demand we have also managed to establish a wide network of professionals to incorporate into our services not only our Irish options but also semen collections in Northern Ireland, the United Kingdom and across Europe whether for own use or worldwide exports.
Our Facilities
LABORATORY
MiniVidas immunoassay system has been designed specifically for optimum efficiency and consolidation in medium and high volume laboratories: high test output, excellent sensitivity of the assays, over 100 different tests possible - CASA (Computer Assisted Semen Analyser) especially designed and configured for canine use - Heated base digital microscopes - Minitub Spermacue - MVE Cryogenetic containers for storage of frozen semen - MVE Cryogenetic Vapour Dry Shipper Containers with Protective cases for 14 and 21 days charges.
STATE OF THE ART KENNELS:
We have four blocks of kennels for 80 dogs build on 8 hectors of grass lands. Our facility is registered with Department of Agriculture (DAFF) as dog transport holding facility for international transport via road or air.
Indoor open turn out paddocks for winter.

Concrete and tiled a roof kennel blocks.

Insulated floor, wall and roof.

Triple glazed velux windows.

Infrared heating system for healthy animals.

All kennels have access to individual concrete run.

All concrete runs access to open grass runs.

All kennels ceramic tiled roof to ceiling.

Timber benches & sterile bedding or your own.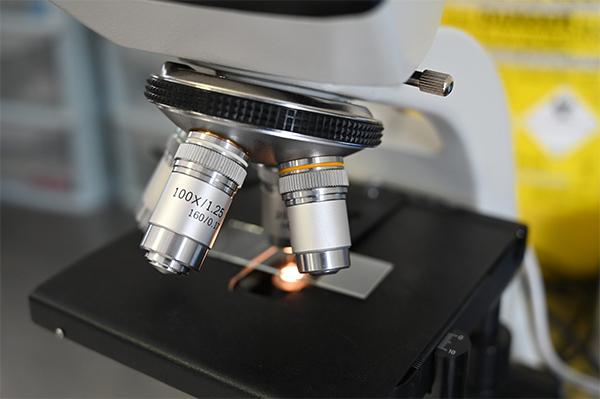 Our Mission
Trade Genetics was established 30 years ago to bring the best dog bloodlines in the world together through the use of frozen and chilled semen. There was little expertise in canine reproduction then. With training in USA and Australia from worlds leading reproduction veterinarians who had passion to breed health dogs we established on of leading worlds frozen semen facilities. This all came from passion to breed best dogs the world had to offer. We are very unique in that we only specialise in canine reproduction.
John Tuohy
Founder & Managing Director
John Tuohy, Founder of Trade Genetics with more than 30 years of experience in Canine Reproduction Services. A dedicated professional who has dedicated his career to the intricacies of canine breeding and reproductive health. With a deep passion for ensuring the continuity of canine bloodlines and the well-being of our furry companions, John brings a wealth of knowledge and expertise to every aspect of canine reproduction. Through his extensive research, advanced techniques, and compassionate approach, he has become a trusted advisor and invaluable resource for breeders, owners, and fellow professionals alike. His commitment to excellence and his unwavering dedication to the science and art of canine reproduction make him an indispensable asset in the pursuit of healthy and thriving generations of dogs. Beyond his technical proficiency, John possesses a deep empathy and understanding of the emotional bond between dogs and their owners. He recoganize that each breeding decision carries great importance, and they are dedicated to guiding breeders and owners through the entire reproductive journey with patience, compassion, and ethical considerations. His expertise and guidance will shape the future of canine breeding.
Laert Ndrecka
Cryogeneticist

Laert Ndrecka, our new Cryogeneticist qualified Vet in Albania. Other than his experience at his own clinic in Albania he has worked on behalf of FSA in the UK and in one of the fastest growing large organisations for Veterinary Practices in Belgium. A true advocate for the reproductive health and well-being of our beloved canines. With a comprehensive understanding of veterinary medicine and a specialized focus on canine reproduction, Laert brings a unique blend of medical knowledge and practical experience to our company. Armed with advanced training, cutting-edge technologies, and a genuine passion for his field, he strive to ensure the successful breeding and reproduction of dogs while prioritizing the health and safety of both the mother and her offspring. Having dedicated countless hours to mastering the intricacies of canine reproductive physiology, fertility management, and reproductive disorders, our specialist is equipped with the expertise to address a wide range of reproductive challenges. With his unwavering dedication to advancing the field of canine reproduction and their commitment to the health and well-being of our furry friends, Laert stands at the forefront of his profession.
Very knowledgeable and very helpful would recommend

Great service, great communication and 9 healthy puppies as a result.

Totally helpful and knowledgeable could of ask for better

---
Search on our website
You will get results from blog posts, services, etc
Where Knowledge And Technology Works In The Hands Of Professionals